If This Music Video Doesn't Send You Back To The '90s, Nothing Will
Your entire childhood in under 5 minutes.
There's nothing '90s kids like more than remembering how much better life was in the '90s.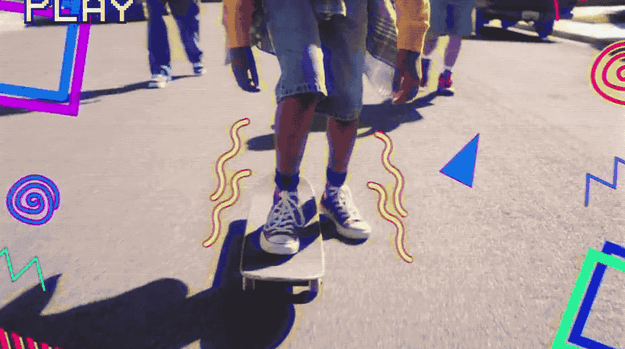 Ben Giroux/Jensen Reed
That's the feeling actor/director Ben Giroux and indie hip-hop artist Jensen Reed tapped into with their new music video, "Back to the '90s"—a musical love letter to everyone's favorite decade.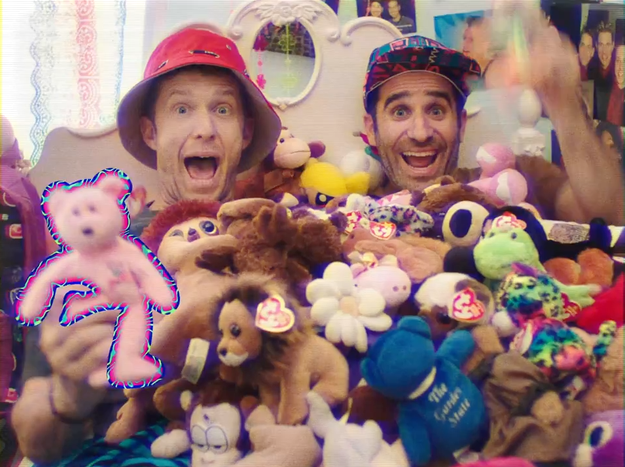 Ben Giroux/Jensen Reed
They threw it back to everything from Blockbuster…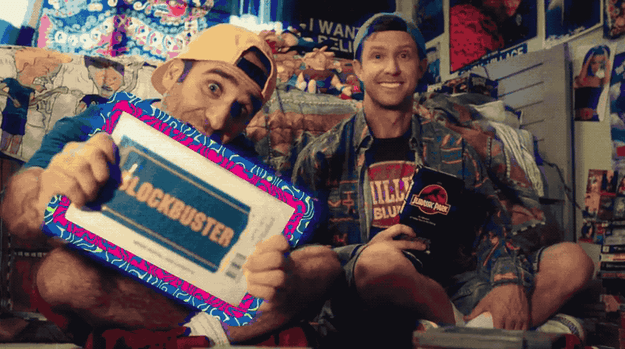 Ben Giroux/Jensen Reed
…to Nickelodeon's Double Dare…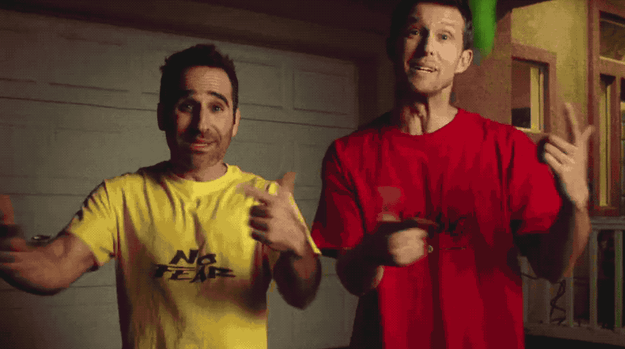 Ben Giroux/Jensen Reed
---
Related posts: