17 Instant Pot Tips For Beginners
This wonder of a machine can be really intimidating when you take it out of the box. Let's fix that!
Alice Mongkongllite / BuzzFeed
The cook time listed in your recipe is not the total amount of time it will take.
Nearly every recipe will make it seem that way, but it's not: the Instant Pot needs time to heat up before it starts to cook and needs time to release the pressure afterwards. Add about 10 minutes to the total cook time, mentally, every time you see a suggested number and you'll always have a better idea of the actual cook time.
Instant Pot / Via Facebook: pg
You don't have to thaw frozen foods before cooking them in an Instant Pot.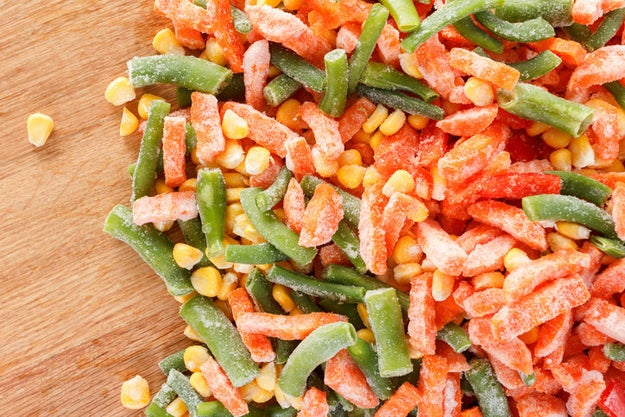 Skip the defrosting process and add your frozen veggies, fruits, and any other frozen ingredients right into your pot. You won't taste the difference, but you may find that you want to add a little more cook time to the meal if cooking with primarily frozen ingredients.
Bravissimos / Getty Images
You can use dry beans and grains without soaking or cooking them first.
The beauty of the Instant Pot is how quickly it cooks your food all at once, especially with dried ingredients. My go-to's for after work are split-pea soup, spanish rice, and lentil dal — based on the dry ingredients I keep in mason jars.
Peangdao / Getty Images
---
Related posts: